Managed Services, Operational Services and Customized Support
Your business success is closely linked to a smooth support of your IT. Place availability, performance and security of your systems and applications in the hands of experts! With ConSol's support, you will benefit from more than 30 years of experience in IT operations across all sectors – not least in application operation and heterogeneous environments.
At ConSol, specialists from all areas of expertise work hand in hand to ensure your business continuity. Around the clock and with excellent services matching exactly your individual requirements. Benefit 24/7 from our qualified, competent service and SLAs tailored to your specifications. ConSol takes pride in ensuring calculable costs and efficiency for any project size – whether on premises or in the cloud.
Our Offer
Beyond our shared service, we will organize individual project teams for you any time, if required. A project team will work exclusively within the framework of your processes and tools.
Technologies & Competencies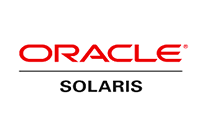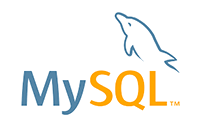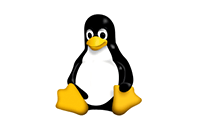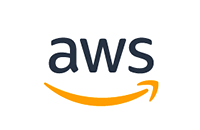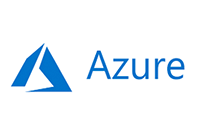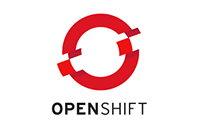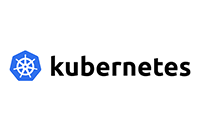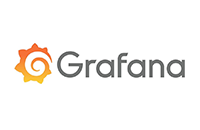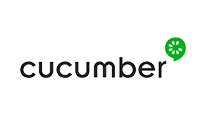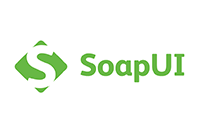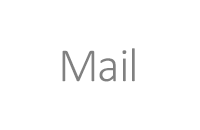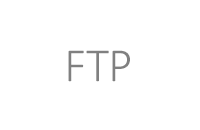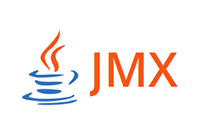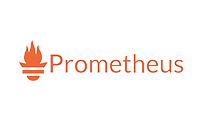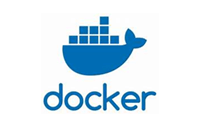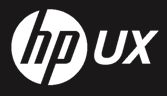 Project Profiles
Our IT operational services are sector-independent. From numerous operations projects in the automotive industry, with banks & insurance companies and in the IT & telecommunications sector, we have gained solid know-how and a great deal of practical experience.
2nd Level End User Support for a Major Automotive Manufacturer

Industry sector: Automotive
Project content: Professional user support for enterprise applications in the areas of messaging, mobility and unified communications.
Details: Demanding SLAs up to 24/7, tools like Exchange, PowerShell, AirWatch, Cisco etc.
End-to-end Service for IT Infrastructure at hetras

Industry sector: Tourism, IT Management
Project content: Combination of Public Cloud and "classic" Data center in a virtual environment.
Details: SaaS, manufacturer-independent consulting.
Operations and Maintenance at FWU

Industry sector: Banks & Insurances
Project content: Islamic Banking > Operations and maintenance of the point-of-sale application.
Details: International deployment, 24/7 remote operation
Distortion-free IT Operations at Carglass

Industry sector: Automotive, Services
Project content: Monitoring of business-critical IT systems. ConSol support connection via site-to-site VPN connection.
Details: OMD as Monitoring-Basis, 24/7-Support.
Security E-Mail Backbone for a German Automobile Manufacturer

Industry sector: Automotive
Project content: 24/7 operations of the antivirus/anti-spam service & the central e-mail backbone of the large corporation.
Details: Cisco Email Security Appliances, Connection of externally hosted projects, Rollout of security mechanisms.
Safe Operations with Europipe

Industry sector: Steel Processing
Project content: 24/7 monitoring and support of production-relevant IT systems.
Details: Remote, Europe-wide locations, OMD with Nagios
Remote Management for an Automobile Bank

Industry sector: Banks & Insurances
Project content: Operations of web and application servers including proactive monitoring.
Details: 24/7 support for applications including online banking & fleet management
Phone Number Management Applications at O2: Development & Support

Industry sector: Telecommunications
Project content: 3rd level support including infrastructure and middleware diagnostics.
Details: Software Engineering plus Application Support & Assistance
High-end Support for a Unix Hardware Manufacturer

Industry sector: Manufacturing Industry
Project content: Project content: Support of the ongoing system operation with several thousand requests per month.
Details: 2nd and 3rd Level Support, ISO 9001 certified, 24/7
Operational Support & Remote Operating Services for Bauer Systems

Industry: IT in the media environment
Project content: Support, Administration, Incident- / Change Management & Monitoring for continuous availability of mission critical production systems.
Details: 24/7, individual SLAs, Mac environment
IT Operations with ConSol – 24/7 Trouble-free
Whatever your expectations or your requirements: In digitally heterogeneous environments you can always count on ConSol. Because we consider ourselves managers of your IT services – always exactly where you need us, at all times:
We are specialists for the operating systems Linux, Unix, or Windows. We are experts in working with the application servers Jboss, Glassfish and Oracle Weblogic. Our expert teams know their way around almost all databases (MS SQL, Oracle, PostGres and Progres, My SQL / Maria DB). Monitoring, automation of operational topics and much more are part of ConSol's core business as well as operations: operation of databases, applications, clouds, infrastructure, OpenShift, middleware or networks – we care for our customers and we will care for you!