High Availability and Performance with OpenShift & Co.
Innovative apps and digital services are your business. With our services in operating, support, and monitoring, you will be able to ensure that container platforms such as OpenShift deliver the desired performance without downtime – even in the middle of the night.
Benefit from our comprehensive know-how about container orchestration and from more than 30 years of cross-industry practical experience in IT operations – especially with major customers. It will give you leeway for your core business.
The ConSol Cloud Offers – Living DevOps
Technologies & Competences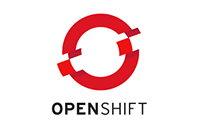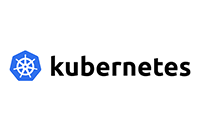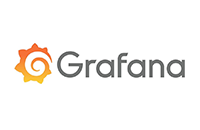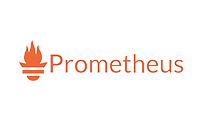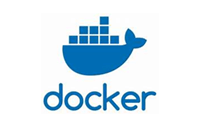 Container Platform Operation with OpenShift – the Advantages
Benefit from using OpenShift in Contaner Platform Operations! OpenShift is powerful & all inclusive (Kubernetes an Docker Containers, DevOps, Microservices – the container platform OpenShift offers a technology stack that covers all requirements of agile software development and continuous delivery in a highly comfortable way) and accelerates the Time-to-Market(The Open Source platform OpenShift is the key to more efficiency. New applications can be created and can be made available quickly – with barrier-free integration from software development to production launch).
OpenShift is versatile & flexible(with a wide range of programming languages, frameworks and runtimes, there are no limits to using the platform.) and offers seamless comfort (OpenShift and Container Management are fun. Throughout the entire development process, you can comfortably handle even the most complex tools via an intuitive UI).