Reliable & Proactive: Individualized Operational Services
Demands on the operation of your IT processes are continuously increasing. Services previously running during normal working hours only, are now in demand around the clock. Yet your operating team was not composed to meet all these new expectations. At the same time, budgets decrease. ConSol gets your IT operations up to speed, ready to cope with current and future challenges. Our experienced specialists will take on operations of your IT landscape. Whether in its entire scope or just some sectors – you determine the tasks you would like to place in our care. The ConSol Remote Operations Center (ROC) provides you with individual state-of-the-art IT operations:
From virtualization/OS/cloud level to middleware and applications to entire IT landscapes, also in heterogeneous environments. With extended monitoring and alerts tailored to your applications, we ensure maximum availability of your IT services. Proactive and according to recognized standards, 24/7 if you wish. On request we also take care of the manufacturer and supplier management, including communication as Single Point of Contact (SPoC). This way we can keep things running smoothly. Anytime, without compromise.
On Alert for You. Round the Clock.
In accordance with the SLA, you will be able to rely on trusted, qualified contacts speaking your language, as well as on high-quality IT operations close to you. Up to 24/7.
Field-tested – from M to XL
Benefit from our best practices! ConSol experts derive their knowledge from more than three decades of company project experience across all sectors – in medium-sized companies as well as in DAX corporations and other heavyweights.
Certified Processes
You can always rely on ConSol: Our processes are ISO 9001 and ISO 27001 certified and we are continuously working to improve them – making us a strong partner in all aspects of your IT infrastructure.
Customized with Flexible SLAs
You determine the scope of services you want our team to provide for you: You determine service level, priorities and response times individually, thus also constantly controlling costs.
Calculable Costs
You pay exactly what we have agreed on in the scope of services. This transparency is the basis for any trusting cooperation. And you will also benefit from a long-term planning security.
Comprehensive
Whether with applications or with infrastructure, we will operate your IT to its full extent – including performance analysis and optimization, monitoring and much more.
Gain Efficiency and Save Costs in Three Steps
Focus on Your Core Business
Put your IT tasks in the hands of a competent partner! ConSol operates your IT environment reliably, proactively, and efficiently – at a fixed monthly rate.
Identify IT Services Suitable for Outsourcing & Out-tasking
You decide whether to outsource parts of your business or your entire operational services. This gives you the flexibility you need to maximize the efficiency of your IT security and reduce costs.
Actively Prevent System Failure
By monitoring your infrastructure and applications, we detect errors and problems before they lead to system failure and to the loss of work hours.
Our IT operational services are sector-independent. From numerous projects with customers in the automotive industry, with banks & insurance companies as well as in the IT & telecommunications sector, we have gained solid know-how and a great deal of practical experience.
Security E-Mail Backbone for a German Automobile Manufacturer

Industry sector: Automotive
Project content: 24/7 operation of the antivirus/anti-spam service & the central e-mail backbone of the large corporation.
Details: Cisco Email Security Appliances, Connection of externally hosted projects, Rollout of IT security mechanisms
Operation and Maintenance at FWU

Industry sector: Banks & Insurances
Project content: Islamic Banking > Operation and maintenance of the point-of-sale application.
Details: International deployment, 24/7 remote operation
Trouble-free IT operation at Carglass

Industry sector: Automotive, Services
Project content: Monitoring of business-critical IT systems. ConSol support connection via site-to-site VPN connection.
Details: OMD as monitoring base, 24/7 support
Safe Operation at Europipe

Industry sector: Steel Processing
Project content: 24/7 monitoring and support of production-relevant IT systems.
Details: Remote, Europe-wide locations, OMD with Nagios
High-end Support for a Unix Hardware Manufacturer

Industry sector: Manufacturing Industry
Project content: Support of the ongoing system operation with several thousand requests per month.
Details: 2nd and 3rd level support, ISO 9001 certified, 24/7
Technologies & Competences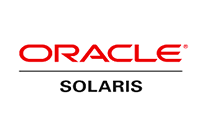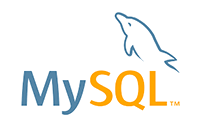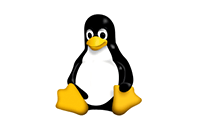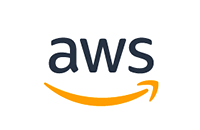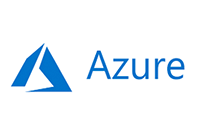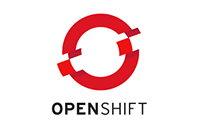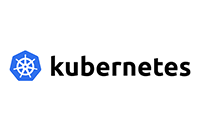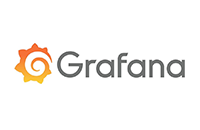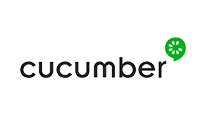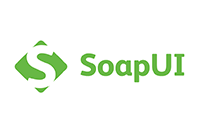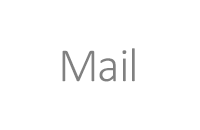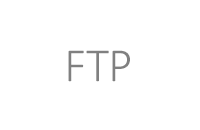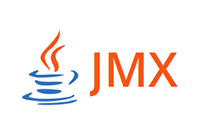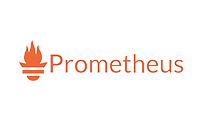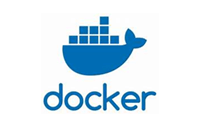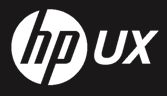 Increase Service Quality and Make Costs Calculable
Our shared service encompasses standardized operation of server systems, storage solutions, backups, databases, OpenShift services through to network operation – with service packages for both on-premises solutions and common cloud environments. This portfolio increases you service quality, your flexibility and it reduces operating costs. Maintenance, operation, and further development of your systems are in safe hands with our experienced engineers; because ConSol's greatest asset are technical specialists and all-rounders for Linux / Unix / Windows, for the application servers JBoss, Glassfish and Oracle Weblogic, for almost all databases (MS SQL, Oracle, PostGres and Progress, My SQL / Maria DB), as well as for monitoring, automation of operational topics and much more. With state-of-the-art monitoring we take care of your business continuity and solve problems proactively. So that you, your employees, and your management can focus on your core business, being sure that things are running smoothly – at calculable costs.