Together we create the best IT concepts to take you to the leading edge of the digital transformation. We support you throughout the entire software lifecycle: with end-to-end service, agility and technological excellence.
FUTURE READY.

FUTURE SAFE.
More than ever, IT and technology are dominating our everyday lives and future. Put concisely: Businesses without modern IT cannot be successful today. We provide you with the best possible technological basis to enable your enterprise to grow. Together we identify what drives your business and create a custom-tailored software solution that helps you achieve your goals.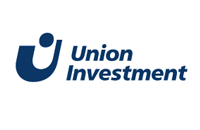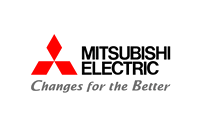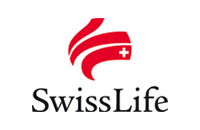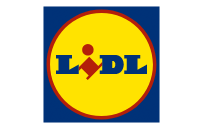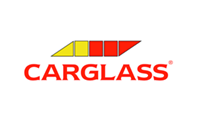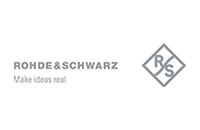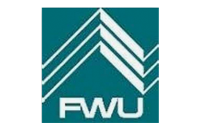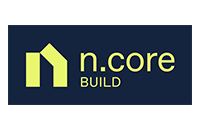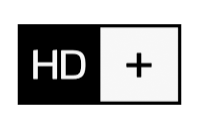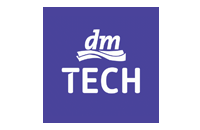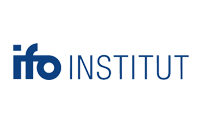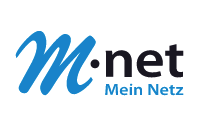 The ConSol Circle of Excellence
Reliability
Trust
Courage
Clarity
Creative
Excellence
We are commercially and financially strong, and cultivate a corporate culture that promotes and demands development and individual responsibility. That generates…
People who come to work for us, stay with us. The trust in our teams and their capabilities, and our mutual respect for each other gives us…
It takes courage to compete at the top level in this business, with IT development, tools and methods. We break new ground, make brave decisions, and thus promote…
We know what we are capable of and what we want to achieve together with you. We are fully transparent with regard to where we stand on issues, we advise with absolute honesty and candor, which gives us the freedom to be…
We don't do half-baked. We want our IT concept for you to be the best there can possibly be, individually tailored, made for the future and with the highest level of qualitative…
"Best in Digitalization" is the promise we keep. And not only your solution is excellent, but also our consultancy and communication. Our success comes from excellence, and that produces…
Good is Not Good Enough for Us
Out of the box and standard solutions are not enough – we listen to you and see your complex IT as a single whole. And we build custom software.
One Step Ahead of the Competition
We support you on your way to becoming a digital pioneer – with future-proof and innovative applications and customized solutions.
No gaps between software development and IT operations. We work cross-functionally, agile and keep your time to market to a minimum.
Freedom for Your Core Business
Concentrate your energies on what you do best – we make sure that your IT runs perfectly around the clock.
We have no technology allegiances, so we can advise on and implement the truly best solution for you.
We strive for the same goal together. Trust and unfettered feedback quite simply make both of us better.
Good is Not Good Enough for Us
We enjoy making you even better. And we love excellent IT. That never changes and never ends.
Excellence does not Stand Still
Custom software thrives on further development. We strive for optimization for you – proactively and forward-looking.
More than 200 customers trust ConSol for their IT & software
50% of our staff have been at the company
10
years or more
More than
999
successful projects