Innovative apps and digital services are your business. With our services in operating, support, and monitoring, you will be able to ensure that container platforms such as OpenShift deliver the desired performance without downtime – even in the middle of the night.
Benefit from our comprehensive know-how about container orchestration and from more than 30 years of cross-industry practical experience in IT operations – especially with major customers. It will give you leeway for your core business.
German Language. Around the clock.
In accordance with the SLA, you will be able to rely on trusted, qualified contacts speaking your language, as well as on high-quality IT operations close to you. Up to 24/7.
Field-tested – from M to XL
Benefit from our best practices! ConSol experts derive their knowledge from more than three decades of project experience across all sectors – in medium-sized companies as well as in DAX corporations and other heavyweights.
Customized with Flexible SLAs
You determine the scope of services, you want our team to provide for you: You determine service level, priorities and response times individually, thus also constantly controlling costs.
At ConSol, we write partnership and non-proprietary consulting in capital letters. This enables us to solve even the most complex tasks competently and efficiently – in the interest of our customers.
comprehensive from A to Z
You want to provide and deploy applications and digital services in record time. ConSol supports you from idea and conception to selecting the right solution, from implementation and integration to subsequent IT operations in our data center.
Red Hat Premium Partner with Expert Know-how
ConSol has been working with the OpenShift container platform since PaaS was first introduced. Today we are one of the few premium partners with a focus on cloud solutions. Benefit from up-to-date, comprehensive know-how and best conditions for your Red Hat subscriptions.
ConSol DevOps Services - for the best Custom IT Solutions
More than 200 customers put their trust in ConSol for IT & software
Container Platform Operations: Further Services
Technologies & competencies around container platforms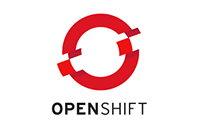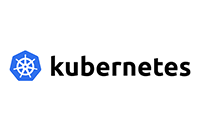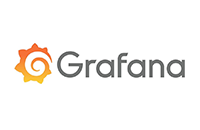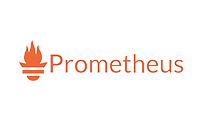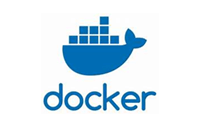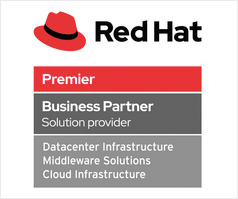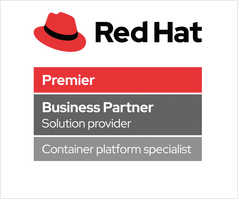 OpenShift is powerful & all inclusive. Kubernetes and Docker Containers, DevOps, Microservices – the container platform OpenShift offers a technology stack that covers all requirements of agile software development and continuous delivery in a highly comfortable way.

OpenShift accelerates the Time-to-Market.The Open Source platform OpenShift is the key to more efficiency. New applications can be created and can be made available quickly – with barrier-free integration from software development to production launch.

OpenShift is versatile & flexible. With a wide range of programming languages, frameworks and runtimes, there are no limits to using the platform.

Openhift offers seamless comfort. OpenShift and Container Management are fun. Throughout the entire development process, you can comfortably handle even the most complex tools via an intuitive UI.