You like to keep IT operations in your own hands, they are part of your core business. Still your core business needs to evolve. Working with needs-based solutions from our Managed Services modular system, your employees will gain leeway for their focus on further development: We offer clearly defined IT services with SLAs tailored to your requirements, at calculable costs.
ConSol's Managed Infrastructure Services and Managed Application Services provide you with a stable and future-proof foundation for your IT operations. We support you in all areas of the IT landscape – from virtualization and cloud infrastructure to middleware such as databases, web, or application servers to application services. You decide, and we will get going.
On Alert for You. Round the Clock.
In accordance with the SLA, you will be able to rely on trusted, qualified contacts speaking your language, as well as on high-quality IT operations close to you. Up to 24/7.
Field-tested - from M to XL
Benefit from our best practices! ConSol experts derive their knowledge from more than three decades of company project experience across all sectors – in medium-sized companies as well as in DAX corporations and other heavyweights.
Customized with Flexible SLAs
You determine the scope of services you want our team to provide for you: You determine service level, priorities and response times individually, thus also constantly controlling costs.
At a Par
At ConSol, we write partnership and non-proprietary consulting in capital letters. This enables us to solve even the most complex tasks competently and efficiently – in the interest of our customers.
One Address – All Experts
In addition to IT operations experts, software engineers, IT architects, monitoring teams and consultants, ConSol unites specialists from all areas of expertise under one roof. Just to make sure, that your IT is always working smoothly.
Calculable Costs
You pay exactly what we have agreed on in the scope of services. This transparency is the basis for any trusting cooperation. And you will also benefit from a long-term planning security.
Remote Operations Close to You
Managed Services mean security for your IT department
| | Operational Services | Managed Services | IT Support |
| --- | --- | --- | --- |
| Predefined SLAs | | | |
| Custom-designed SLAs | | | |
| Proactive Problem Management | | | |
| Automatic Alerts | | | |
| Performance Monitoring | | | |
| Single Point of Contact | | | |
| Operational Responsibility | | | |
| German-speaking | | | |
| Monthly Service Meetings | | | |
| Web Access to Service Status | | | |
| Capacity Planning | | | |
| Monitoring of Application-specific Connectors | | | |
| Access to Expert Knowledge | | | |
| Security | | | |
| 24/7 | | | |
More than 200 customers trust ConSol for their IT & software
Managed Services: Technologies & Competences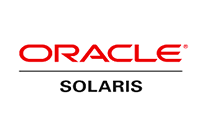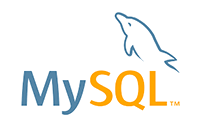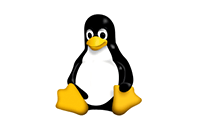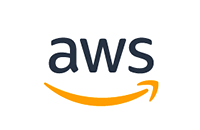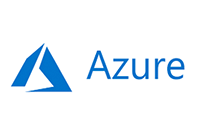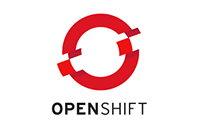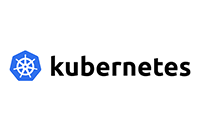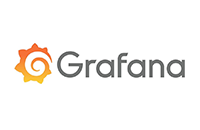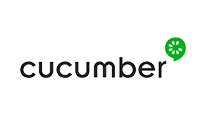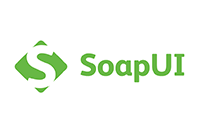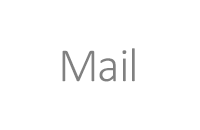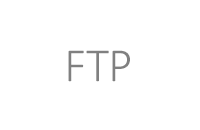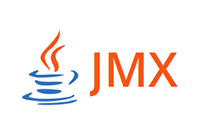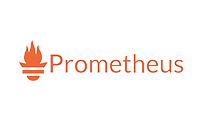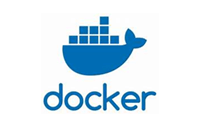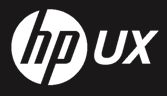 Managed Services are your perfect choice – if you simply want to rely upon consistent cost savings, smooth change management, continuous improvement, the efficient integration of private and public cloud services, IT support up to 24/7 and an "automatically future-proof IT". As your managed services provider and IT service provider, ConSol is, depending on the SLA, also your contact for information on how to keep your infrastructure state-of-the-art. ConSol advises you on the provision of any IT services. As our customer, you will be able to outsource many IT tasks and focus on your core business.