Jobs: Dev, Ops, Consulting and More
Discover your position among our IT Jobs. Find out more about ConSol and our corporate culture.
We want you to come to work every day feeling good. It is most important that you enjoy what you do. Every employee has valuable skills and talents and we are looking forward to get to know yours. Agile processes, short lines of communication, and self-determined work give you the space you need to contribute your strengths to the team.
TAKE HEART AND TAKE ON SOMETHING NEW
You think a trend may have bigger potential and you want to take it further on your own? We do support start-up mentality and a taste for change. Therefore, we support our team to bring along promising and future-oriented technologies in order to develop and operate them as entrepreneurs within our enterprise.
LET US BE EXCELLENT TOGETHER
Cloud technologies, software engineering, IT operation or consulting: The quality standards we apply to our services make us stand out from the crowd and create solutions that are a step ahead. Your expertise and your skills will keep making us better, strengthen our team's excellence – and delight our customers.
BE A PART OF THE COMMUNITY
We are professional and still easy going. We are nerdy and take things seriously. We have individual strengths but are only strong together! We all profit from a networking community and knowledge sharing, inhouse as well as at meetups, talks and conferences. Your opinion on a subject differs from the mainstream? Great! Diverse perspectives drive us forward.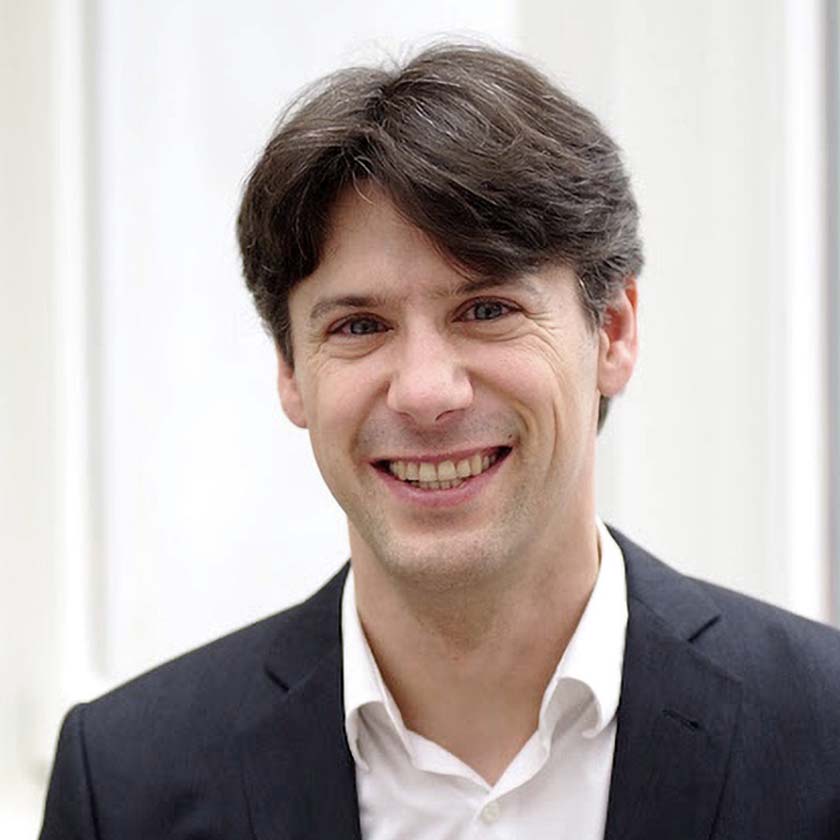 Why do I enjoy my work at ConSol so much? Every day I work with motivated and competent colleagues from whom I can still learn something. Everyone here is happy to pass on knowledge - it's pure teamwork! And secondly: We in the team design our projects ourselves and define work tools and processes in such a way that we can work together most productively.
Christian Wied
Head of Software Engineering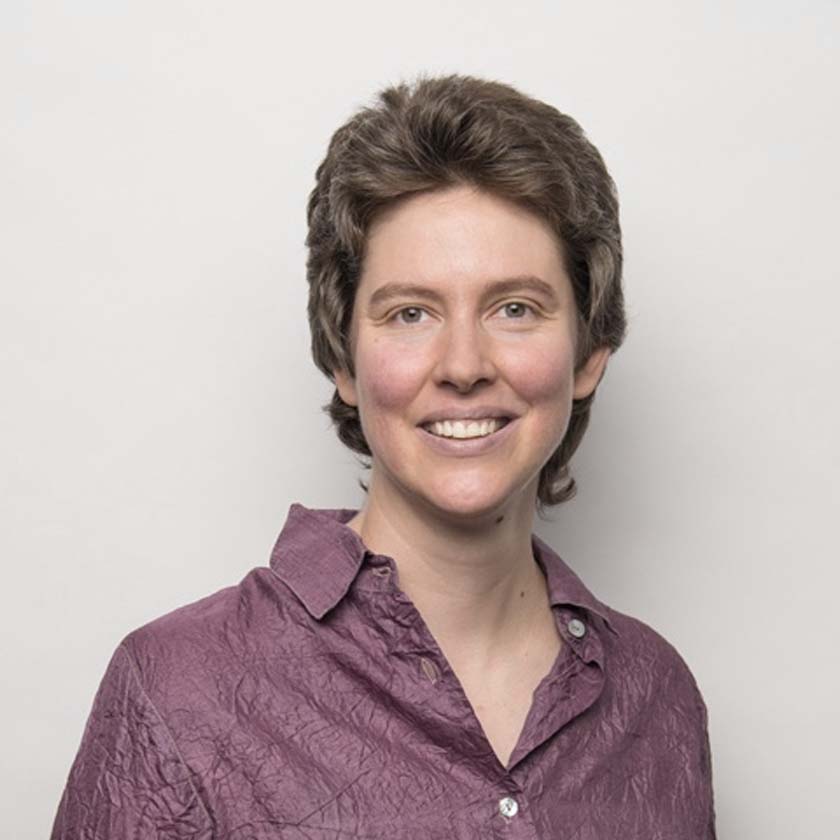 I love to get a little further every day and to work efficiently with other ConSolis on customer-oriented solutions. What I like about my job is to continue learning through permanent feedback and to reduce repetitive activities through automation. I can invest the time I gain in more valuable things like quality improvements or new technologies - that's what makes work fun!
Tina Zipperling
Senior Software Engineer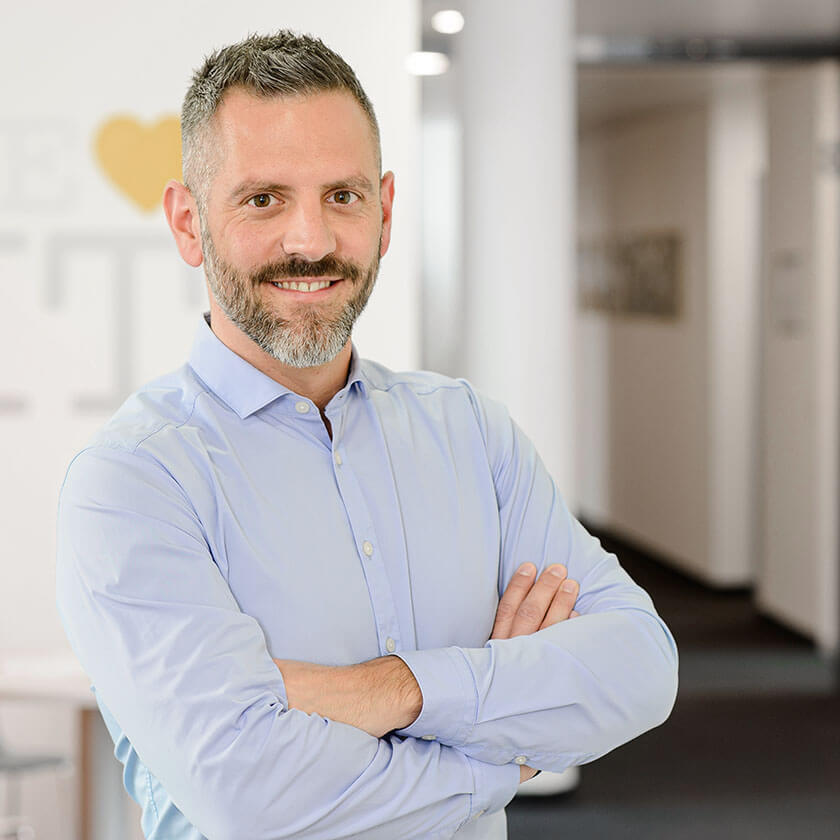 Everyone in my team is an expert in their field, they always inspire me with their know-how. Together, we really make a difference and master the most challenging projects. Nevertheless, fun and togetherness are never neglected – spontaneous team barbecues on the terrace, team events and more are an important part of our culture. Ideas are always welcome!
Zisis Lianas
Head of Unit OpenShift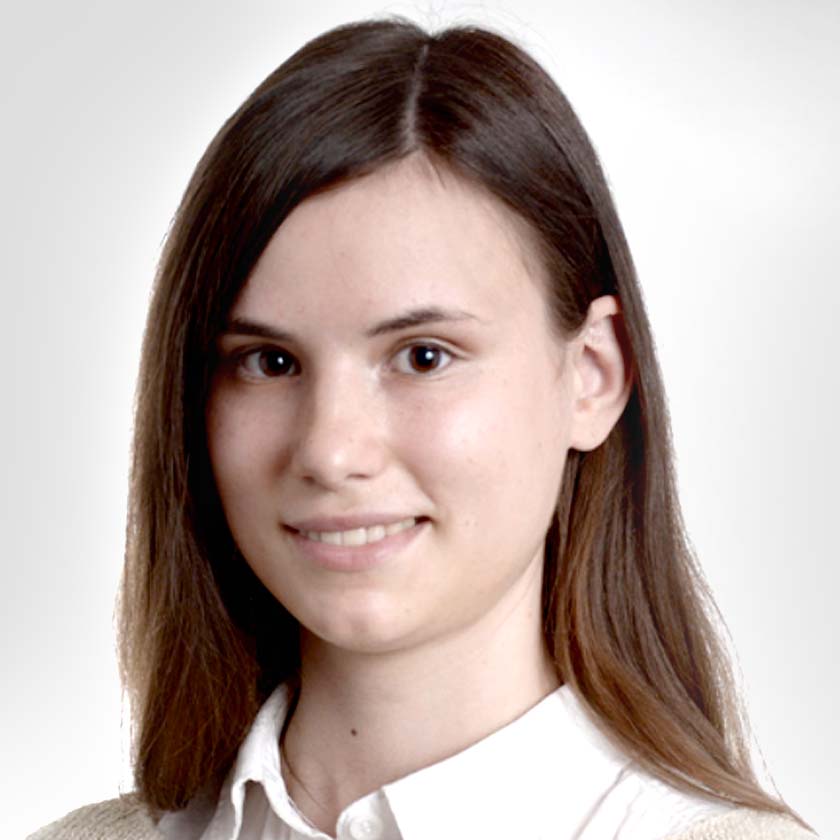 Starting at ConSol was made super easy for me, because friendly colleagues and my own ConSol mentor helped me to find my way around quickly. My projects were and are very exciting, and I was able to take on responsibility and independent tasks right from the start. I can learn a lot by exchanging ideas with the more experienced ConSolis, but I can also contribute my own suggestions at any time in technical discussions.
Louisa Frison
Junior Software Engineer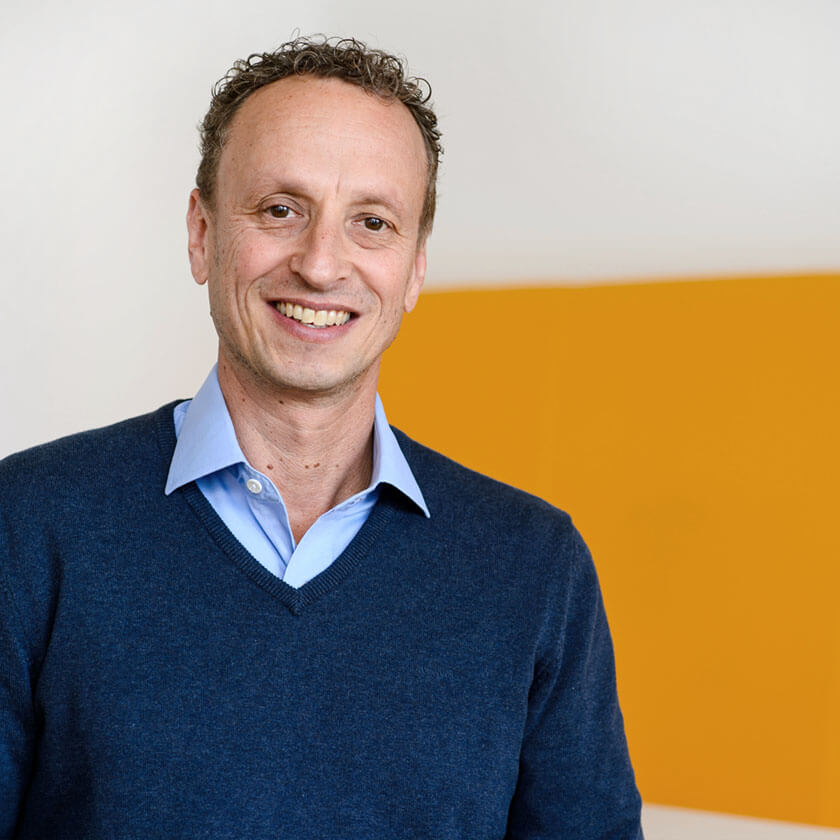 It is simply exciting to be able to master technical challenges from other areas in close exchange with top people. In doing so, we combine proven methods with innovation – just as it suits us. What's particularly good is that at ConSol everyone has the freedom to try their hand on unusual terrain and to outgrow themselves.
Kai Hinke
Unit Manager ConSol CM Software
To us, an appreciative approach is a matter of course. In contact with us, you should always feel well informed. The best start is a transparent application process with quick feedbacks – so you will know where you stand at any time.
1
First Contact: You find a suitable job offer from us, you want to apply proactively – or we reach out to you with our active sourcing.

Tipp: If you have questions, you can always contact us in advance.


2
You send us your online application, which should at least include your resume and a short letter. We view your papers and get back to you as soon as possible, usually within 5 days.

Tipp: In your letter, convince us in few sentences why you are the perfect candidate for this position.


3
When everything is fine, we arrange an appointment for a first telephone interview with our HR department. Within a few days you will receive a personal feedback.

Tipp: Some preparation can't hurt. On our homepage www.consol.de you can find a lot of information on our company.


4
Next step will be an online interview (Zoom) with HR and the respective department. First, we want to get to know each other, then we will look at your resume together and we also will have some questions regarding your professional experience.


5
Now it's time to get to know each other in a personal interview! This will be the time when we have a chance for a professional exchange and to find out how you have worked and what your goals are. Depending on the position we might give you a small task or we will have an expert discussion. You can use this opportunity to get an impression of our office and our team.

Tipp regarding Steps 4 & 5: If you have questions regarding your position or the company in general, please bring them up during the interview. We will gladly answer your questions.


6
Again, you will have our feedback as soon as possible. In the meantime, we would be happy if you could rate our application process.


7
You also think, that we are a good match and should work together? Well, in this case we are happy to go over the contract offer together and cordially welcome you to our team!