We make our clients leaders in the digital world. To do so, we create outstanding and individually tailored software solutions for your business. Numerous companies of all sizes put their trust in our decades of IT project expertise.
We are at home throughout the entire IT world – from the automotive to the banking and insurance industries, and all the way through to healthcare. Your success story is also our success story. Find out more about ConSol's IT solutions expertise in selected Success Stories.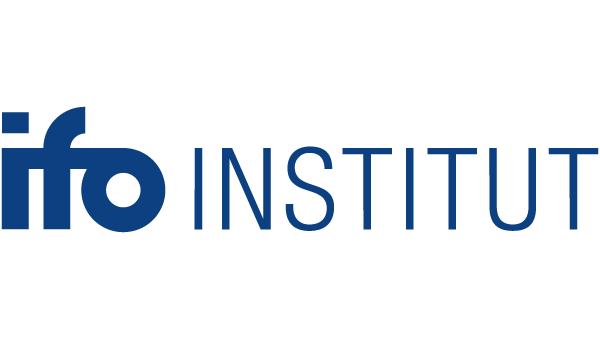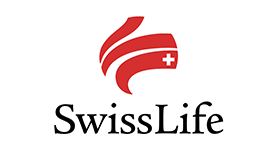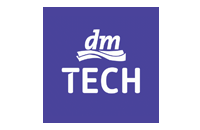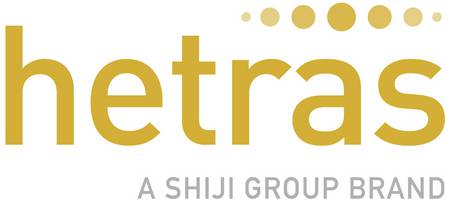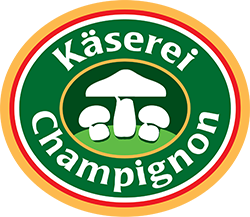 ... and around 200 customers
Good is Not Good Enough for Us
Out of the box and standard solutions are not enough – we listen to you and see your complex IT as a single whole. And we build custom software.
One Step Ahead of the Competition
We support you on your way to becoming a digital pioneer – with future-proof and innovative applications and customized solutions.
No gaps between software development and IT operations. We work cross-functionally, agile and keep your time to market to a minimum.
Freedom for Your Core Business
Concentrate your energies on what you do best – we make sure that your IT runs perfectly around the clock.
We have no technology allegiances, so we can advise on and implement the truly best solution for you.
We strive for the same goal together. Trust and unfettered feedback quite simply make both of us better.
Good is Not Good Enough for Us
We enjoy making you even better. And we love excellent IT. That never changes and never ends.
Excellence does not Stand Still
Custom software thrives on further development. We strive for optimization for you – proactively and forward-looking.
Custom IT Solutions – the best solutions for your business