High-End IT Monitoring with ConSol
As the complexity of modern IT landscapes increases, so do the requirements placed on IT monitoring systems. To ensure that business IT runs without interruption and with the desired performance, far more is needed than an off-the-shelf solution.
ConSol accompanies you and your IT department with high-end consulting from conception to implementation and efficient operation of globally distributed monitoring platforms.
In the open source monitoring environment around Nagios, Icinga, OMD, Prometheus, Sakuli and Thruk, ConSol has been a household name for many years, still involved in the further development of the open source frameworks. Whether your business is an SME or a large corporation, we will support you with many years of experience and best practices according to your needs. Our portfolio ranges from single workshops to operating or hosting of customized monitoring systems.
Excerpt from Our Customer List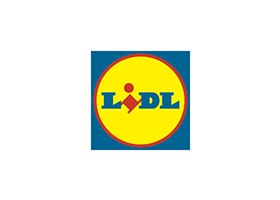 Lidl
Retail trade
Business service and system monitoring based on Nagios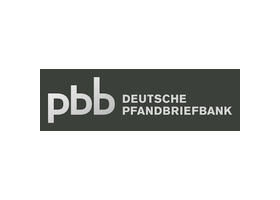 pbb Deutsche Pfandbriefbank
Industry: Finance
End-to-End Application Monitoring with Sakuli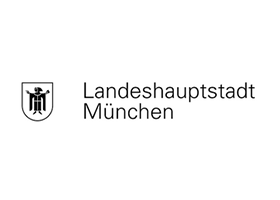 it@M, central IT service provider for the City of Munich
Public Administration
Open Source Monitoring with OMD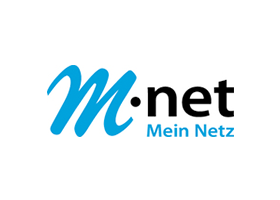 M-net
Telecommunications
Future-proof IT monitoring on Nagios basis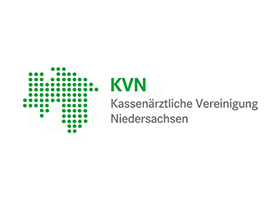 Association of Statutory Health Insurance Physicians of Lower Saxony (KVN)
Public Administration
Complete IT monitoring of the server landscape
Workshops & Courses in the Open Source Monitoring Environment
Benefit from our experience from various IT monitoring projects and get tangible tips, tricks & trend information. We are happy to visit you on-site and train you and your team as well as your management in monitoring. For appointment requests please contact us at: training@consol.de.
Open Source Monitoring Devices & Tools