Your business success is closely linked to a smooth support of your IT. Place availability, performance and security of your systems and applications in the hands of experts! With ConSol's support, you will benefit from more than 30 years of experience in IT operations across all sectors – not least in application operation and heterogeneous environments.
At ConSol, specialists from all areas of expertise work hand in hand to ensure your business continuity. Around the clock and with excellent services matching exactly your individual requirements. Benefit 24/7 from our qualified, competent service and SLAs tailored to your specifications. ConSol takes pride in ensuring calculable costs and efficiency for any project size – whether on premises or in the cloud.
IT Operations from ConSol - how you benefit
On Alert for You. Round the Clock.
In accordance with the SLA, you will be able to rely on trusted, qualified contacts speaking your language, as well as on high-quality IT operations close to you. Up to 24/7.
Automation for High Efficiency
We want neither you nor us to take the same step twice. Automation enables efficient work, ensures high standards, guarantees reproducibility, and reduces the error rate. The more, the better.
In the cloud. With expertise.
ConSol has more than a decade of cloud experience. Whether public, private, hybrid or edge: we find the right environment for you and operate your services & applications - performantly, cost-effectively and always available.
Customized with Flexible SLAs
You determine the scope of services you want our team to provide for you: You determine service level, priorities and response times individually, thus controlling costs at all times.
At a Par
At ConSol, we write partnership and non-proprietary consulting in capital letters. This enables us to solve even the most complex tasks competently and efficiently – in the interest of our customers.
One Address – All Experts
In addition to IT operations experts, software engineers, IT architects, monitoring teams and consultants, ConSol unites specialists from all areas of expertise under one roof. Just to make sure, that your IT is always working smoothly.
Calculable & without risk
You decide flexibly which services you want to receive from us: Choose from our service modules - individually or in combination. And you pay exactly what we have agreed in the scope of services.
ISO-Certified
You can always rely on ConSol: We are ISO 9001 and ISO 27001 certified. And we are continuously working to improve our processes – making us a strong partner in all aspects of your IT infrastructure.
Field-tested – from M to XL
Benefit from our best practices! ConSol experts derive their knowledge from more than three decades of project experience across all sectors – in medium-sized companies as well as in DAX corporations and other heavyweights.
IT Operations: Our Services
Beyond our shared service, we will organize individual project teams for you any time, if required. A project team will work exclusively within the framework of your processes and tools.
More than 200 customers put their trust in ConSol for IT & software
Further Services & Benefits
IT Operations: Technologies & Competences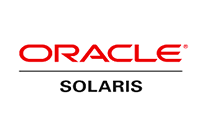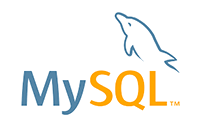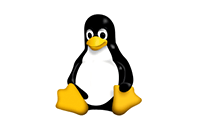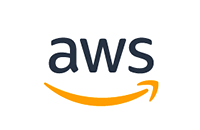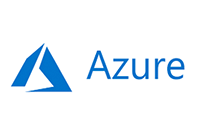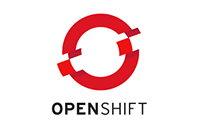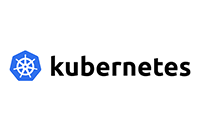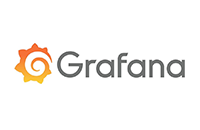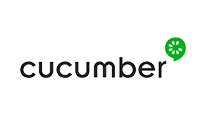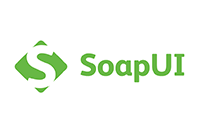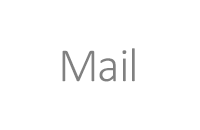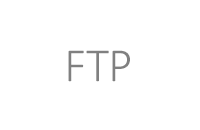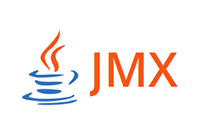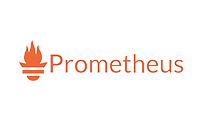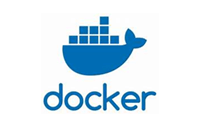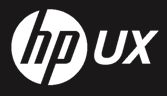 Whatever your expectations or your requirements: In digitally heterogeneous environments you can always count on ConSol. Because we consider ourselves managers of your IT services – always exactly where you need us, at all times:
We are specialists for the operating systems Linux, Unix, or Windows. We are experts in working with the application servers Jboss, Glassfish and Oracle Weblogic. Our expert teams know their way around almost all databases (MS SQL, Oracle, PostGres and Progres, My SQL / Maria DB). Monitoring, automation of operational topics and much more are part of ConSol's core business as well as operations: operation of databases, applications, clouds, infrastructure, OpenShift, middleware or networks – we care for our customers and we will care for you!
All-round expertise for IT Ops: ConSol DevOps Services
DevOps - simply explained