We are fully aware of how essential reliable IT is for your company's success. And you don't want to be bothered by things that distract you from your actual business.

We give you the freedoms you need to become even more successful: we build your cloud-native solution and deliver the corresponding platform, in the cloud of your choice. If you like, we can run it all 24/7, with German and English-language support if desired.
Software Build & Operate – Our Software Uses DevOps
Modularized applications save resources, are low-maintenance and new functions can be delivered and added quickly. We are happy to advise you on the right architecture for your needs.
We cover the entire software lifecycle – full stack – equipped with the best technology for the back and front end.
We plan, design and manage cloud platforms, the toolkits of which make it easier for DevOps teams to develop and reliably run the software on them.
Smoothly running software ensures you business continuity. Put your faith in us in heterogeneous environments, 24/7 and with German and English-language support.
You know how time-consuming it is to have too many points of contact for the various parts of your IT solution. With us, you get it all from one place, so that you can act faster.

Not only do we code you a perfectly operating software, we are there for you throughout the entire software lifecycle and view your various systems as one whole. This gives us a better understanding of how things interact and enables us to recognize process-chain weaknesses early on.
More than 200 customers put their trust in ConSol for IT & software
Software Build & Operate: Our Technology Know-How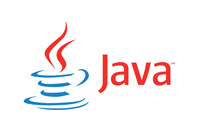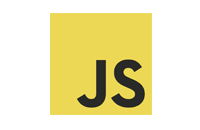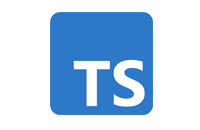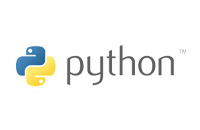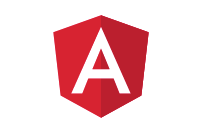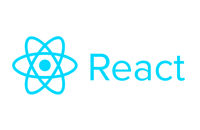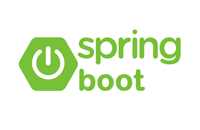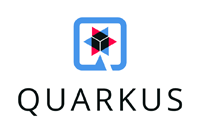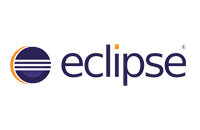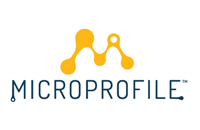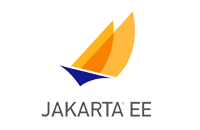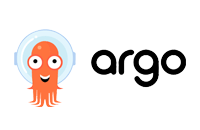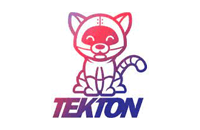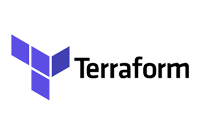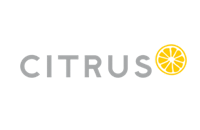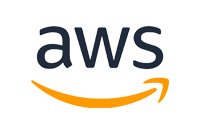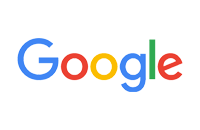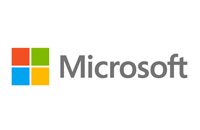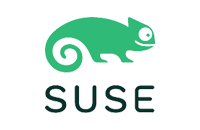 Contact
Dr. Christoph Ehlers