As the complexity of modern IT landscapes increases, so do the requirements placed on IT monitoring systems. To ensure that business IT runs without interruption and with the desired performance, far more is needed than an off-the-shelf solution. ConSol accompanies you and your IT department with high-end consulting from conception to implementation and efficient operation of globally distributed monitoring platforms.
In the open source monitoring environment around Nagios, Icinga, OMD, Prometheus and Thruk, ConSol has been a household name for many years, still involved in the further development of the open source frameworks. Whether your business is an SME or a large corporation, we will support you with many years of experience and best practices according to your needs. Our portfolio ranges from single workshops to operating or hosting of customized monitoring systems.
Monitoring: Our Holistic Approach
Open Source
Save license costs for commercial systems! We support you with migrating your IT monitoring to Nagios, Naemon or Icinga.
Cloud Integration
With Prometheus, you can securely monitor Openshift or Kubernetes clusters and integrate them into your process landscape as well as your existing monitoring.
Customer Perspective
With end-to-end monitoring (Web and GUI), you can eliminate customer-relevant faults in critical applications at an early stage, before they affect the user.
Know-how
We offer training courses and workshops on all tools and techniques in use as well as on special topics – on-site if you wish.
IT Monitoring Services
Whether hosting, operation, or support – no problem: Use our IT services according to the modular principle, available also 24/7.
Optimization
We analyze existing Nagios, Naemon or Icinga installations and point out useful or necessary adjustments.
Development
We already know many heterogeneous customer environments and IT infrastructures which allows us to develop new plugins for your specific IT components.
Architecture
We only use the modules that fit your needs best to create your individual IT monitoring architecture.
Security
On request, we host your monitoring platform in our Munich data center, certified according to ISO 27001 for information security.
Some of our open-soure monitoring customer stories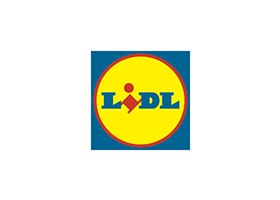 Lidl
Retail trade
Business service and system monitoring based on Nagios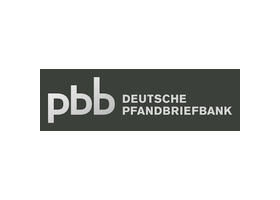 pbb Deutsche Pfandbriefbank
Industry: Finance
End-to-End Application Monitoring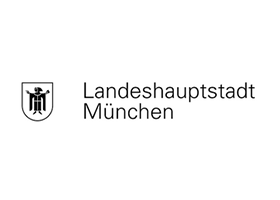 it@M, central IT service provider for the City of Munich
Public Administration
Open Source Monitoring with OMD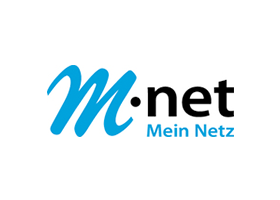 M-net
Telecommunications
Future-proof IT monitoring on Nagios basis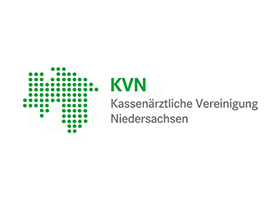 Association of Statutory Health Insurance Physicians of Lower Saxony (KVN)
Public Administration
Complete IT monitoring of the server landscape
Open Source Monitoring: Our Devices & Tools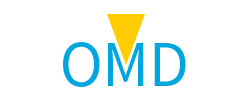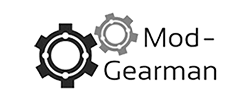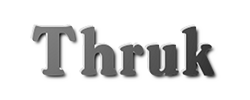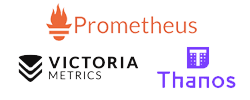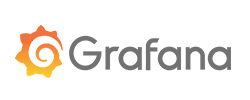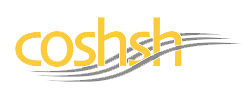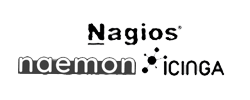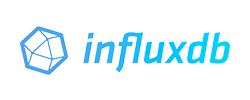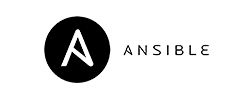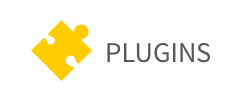 More than 200 customers put their trust in ConSol for IT & software